Personnel contact details
We work seriously hard but never with a serious face! We help find solutions and move forward together, always with trust.
Serving our customers
We often visit our customers' sites or promote regional affairs where we can have the most impact. The best place to find us is at the office or elsewhere by making an appointment in advance, either by phone or by e-mail.  You can also submit a contact request on our website and we will contact you as you like by the next business day.
We are constantly taking care of our expertise to provide our customers with the latest information. We also provide a voice for the municipalities and companies of the region in Finland and abroad. All our own services are free of charge.
Staff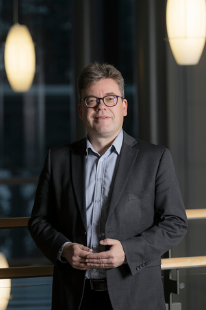 Pasi Pitkänen, Director (FI, EN)  
+358 401 356 750, pasi.pitkanen [at] raahe.fi  
management, regional development, lobbying, re-location services, networks
Mia Kastelli, Office Assistant (FI, EN)
+358 444 393 288, mia.kastelli [at] raahe.fi  
administration and finances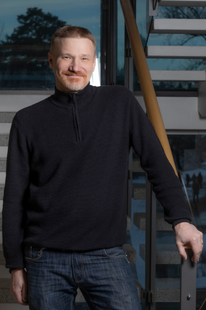 Mikko Rehula, Office Assistant (FI, EN)  
+358 401 365 147, mikko.rehula [at] raahe.fi  
office, internal communications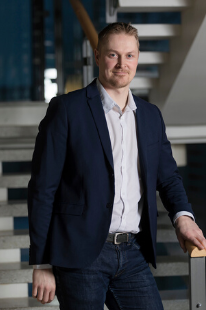 Jussi Kemilä, Business Development Manager (FI, EN)  
+358 408 303 018, jussi.kemila [at] raahe.fi  
business consulting, projects, funding, transfers of ownership, re-location services, networks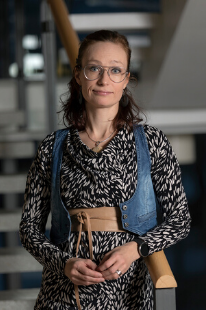 Riitta Palosaari, Business Development Manager (FI, EN)  
+358 408 303 198, riitta.palosaari [at] raahe.fi  
business consulting, projects, funding, networks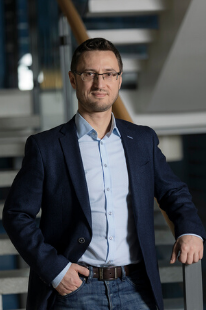 Edvard Musijenko, Project Expert (FI, EN, UKR, RU)  
+358 401 356 967, edvard.musijenko [at] raahe.fi  
major projects, subcontracting, networks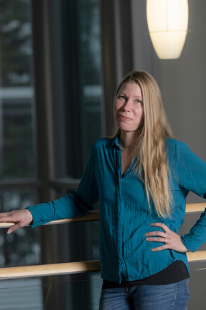 Aira Meriruoko, Marketing Secretary 80% (FI, EN)  
+358 401 357 027, aira.meriruoko [at] raahe.fi  
marketing and communications, website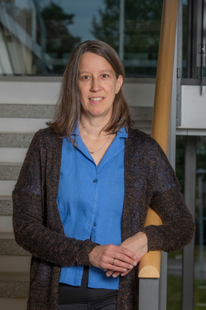 Heli Leskelä, Employment Coordinator 20% (FI, EN)  
+358 401 357 199, heli.leskela [at] raahe.fi  
youth entrepreneurship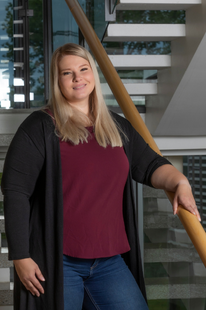 Anna-Kaisa Vimpari, Public Transport Planner (FI, EN)  
+358 401 308 206, anna-kaisa.ala-aho [at] raahe.fi  
public transport planning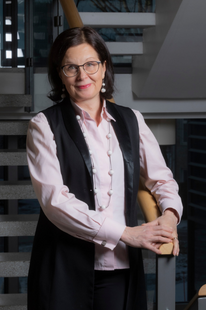 Minna Näsman, Project Manager (FI, EN, SE)  
+358 401 308 232, minna.nasman [at] raahe.fi  
hydrogen network development, BotH2nia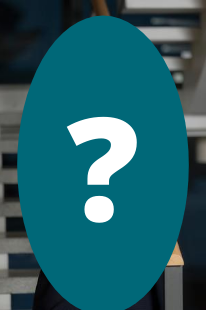 Visa Noronen, Expert 40% (FI, EN, SE, GE, FR, RU, ES)  
+358 451 203 506, visa.noronen [at] raahe.fi  
hydrogen communications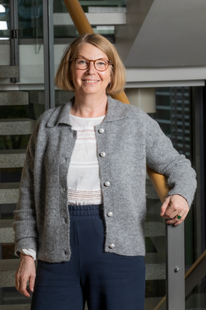 Sari Alajoki, Project Manager 50% (FI, EN)  
+358 401 357 163, sari.alajoki [at] raahe.fi  
networking, innovation ecosystem, regional cities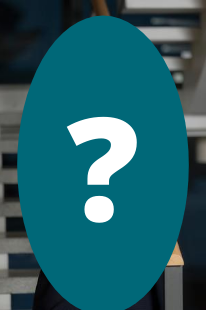 Petri Merisaari, Expert 50 % (FI, EN)  
+358 401 308 284, petri.merisaari [at] raahe.fi  
ship recycling options in Raahe 
Visit Raahe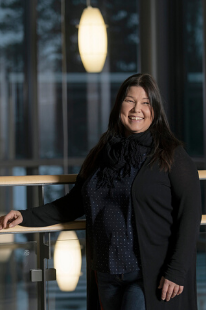 Terhi Eteläinen, Tourism Manager (FI, EN)  
+358 401 303 884, terhi.etelainen [at] raahe.fi  
development of tourism, networks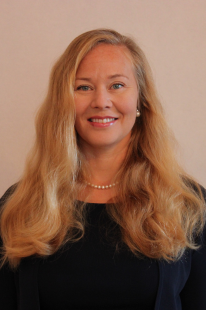 Johanna Jääskelä, viestintäkoordinaattori (FI, EN, SE, FR, ES, IT)  
+358 401 308 273, johanna.jaaskela [at] raahe.fi  
communications and marketing 
 
Marjo-Riitta Sipilä, Project Coordinator (FI, EN)  
+358 401 308 237, marjo-riitta.sipila [at] raahe.fi  
cycling tourism